I don't know about you but I just love love bread recipes and I'm a major love of cinnamon as well. That sweet smell that melts in your mouth and with this latest recipe of Cinnamon Pull apart Bread, I can't simply resist.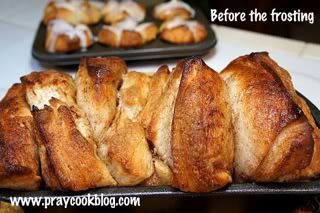 Instead of regurgitating information, heres the link below to view the recipe.
"Since starting to blog on the Times-Gazette website, I have shared recipes that I previously posted on my own blog, My Daily Bread Body and Soul. Today however, I am sharing a recipe I am posting here first! The recipe for Cinnamon Pull-apart Bread …Shelbyville Times-Gazette (blog)"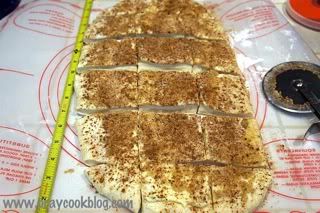 Yummy! If you are new to bread making, definitely give this recipe a go and it's really simply. If you bought you trust bread machine, well… all the hard work is done for you! Just be sure to get all the ingredients right and the portions right when you start mixing. Enjoy!